Kevin Zegers
Take Ian Somerhalder, young Leonardo DiCaprio (What's Eating Gilbert Grape), a bit of Tobey Maguire, some (early) Frankie Muniz, hint of Zac Efron and you got Kevin Zegers. Well, that means if you're having Kevin Zegers, you'll pretty much covers all the Hollywood hotties because this teenage heartthrob is hotness all rolled into one neat package! I'm a sucker for boys with beautiful eyes.
These elaborate shirtless pictures of gorgeous Kevin Zegers are from the movie Transamerica, hope it's not too late to post here. It's one of those films that touches your senses here and there, emotionally (with the characters and storyline) and ero*ically (Kevin Zegers and the Cowabunghole LOL). Of course, there's quite a few generous nu*e scenes of Kevin from this movie but you guys already knew the drill right?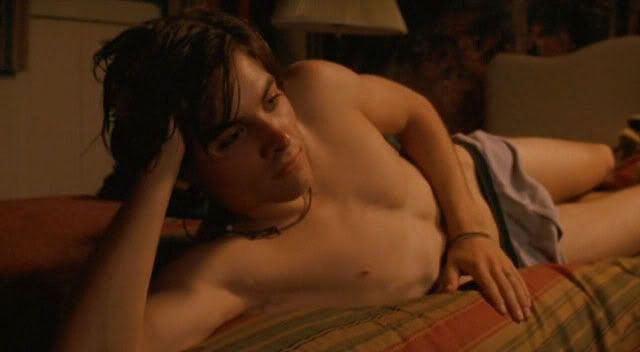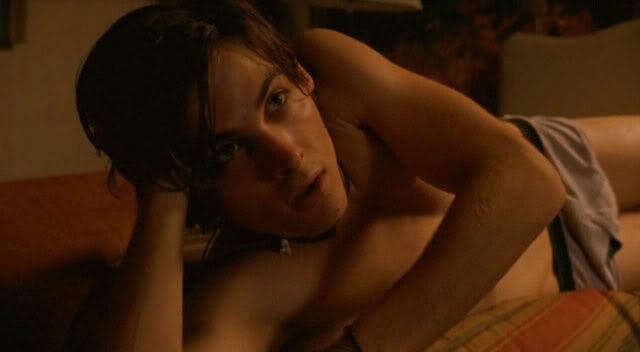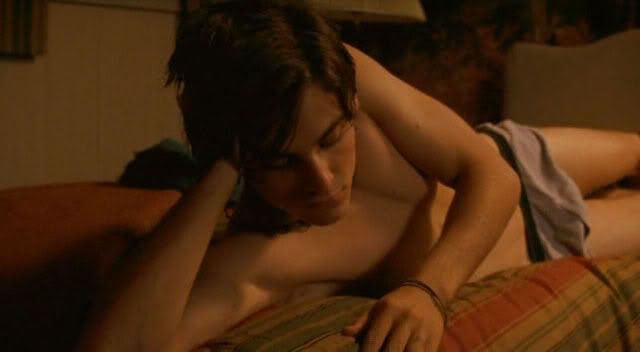 Yeap, it's Leonardo DiCaprio circa 1993!
This just screams Ian Somerhalder!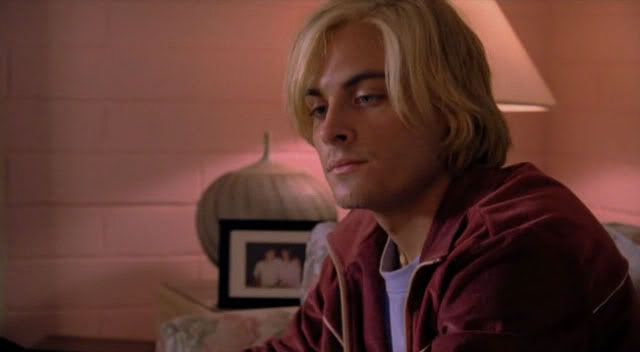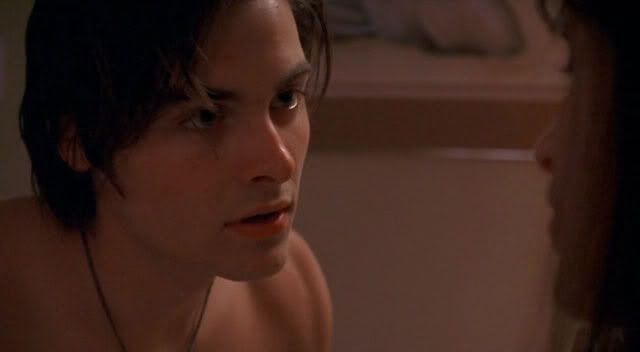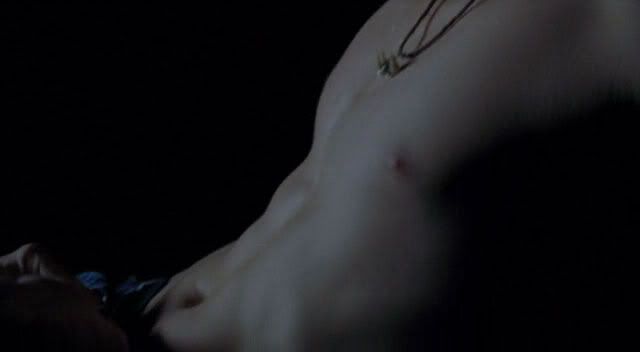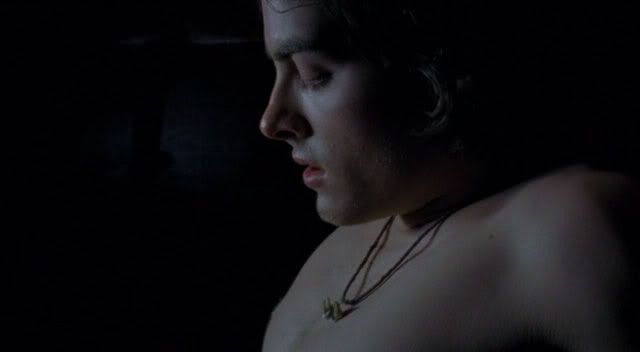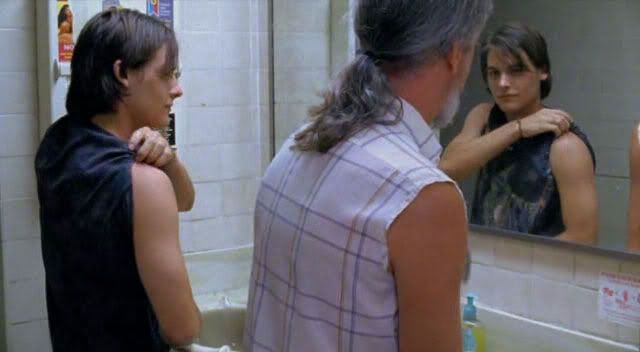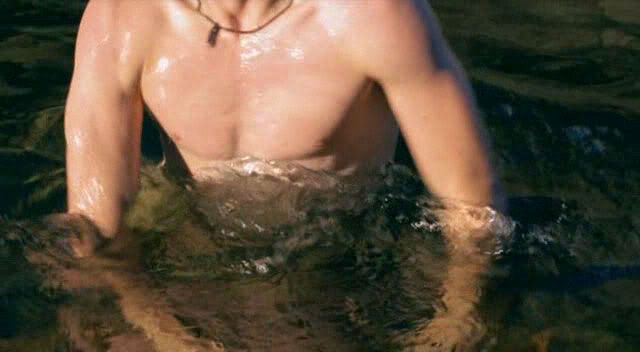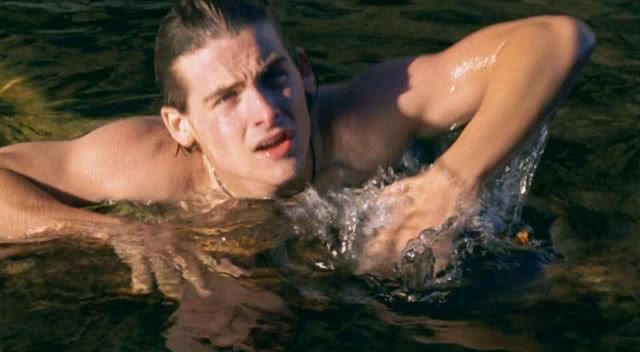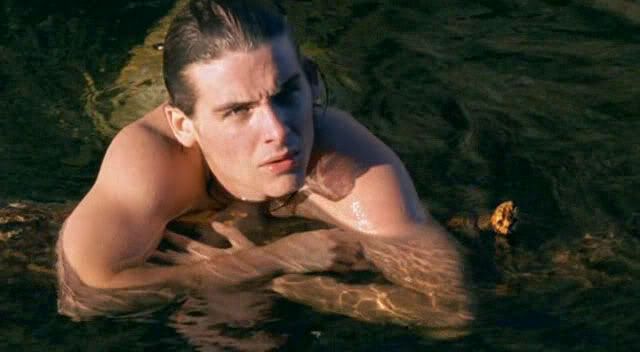 So… This Cowabunghole movie… Is it out yet? Cause I want one!!!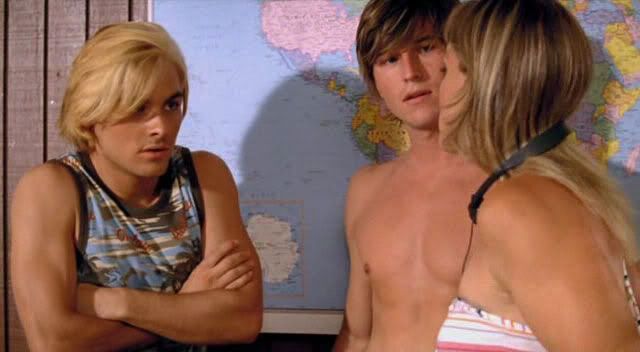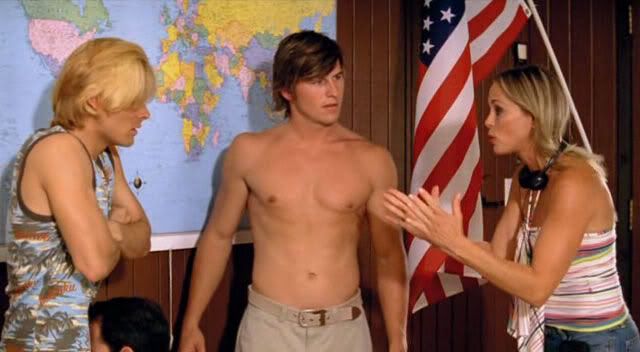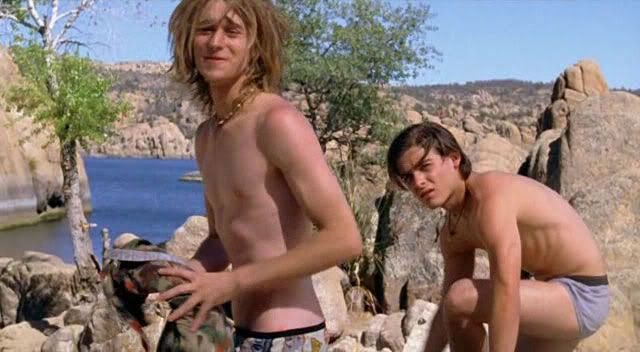 Some Tobey Maguire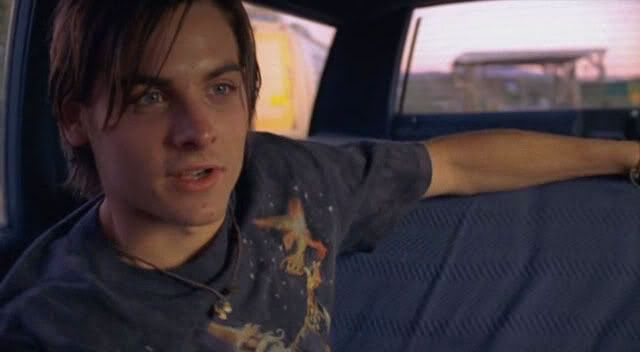 So Zac Efron right?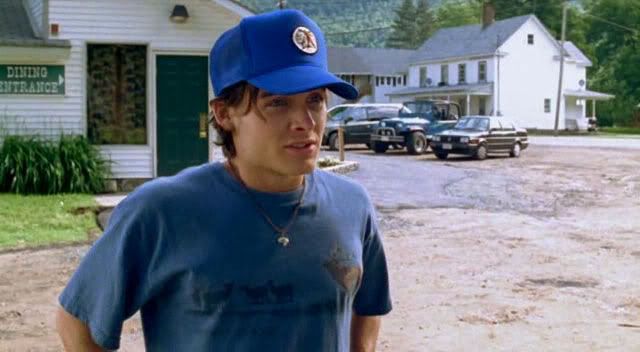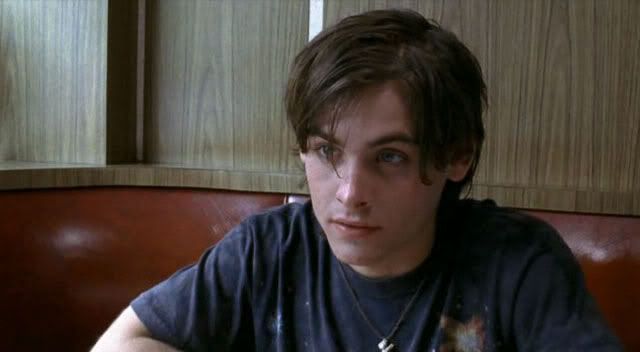 Facebook Comments
Juicy Comments
Back to Top