OMG. I love football and my fave team is the Dallas Cowboys. And I don't only watch for the love of the sport but for them men who play it too!One of those lovely men is #19 WR(Wide Reciever) Miles Austin!I love everything about him. His eyes, his smile, his face, his body, his butt. EVERYTHING!LOL. He is half black and half white. He has an amazing smile along with amazing green eyes!!

My parents know I have a major crush on him, that for my 18th birthday they got me a shirt that says "I <3 Smiles Austin".lol.
Here are some pics of the gorgeous man: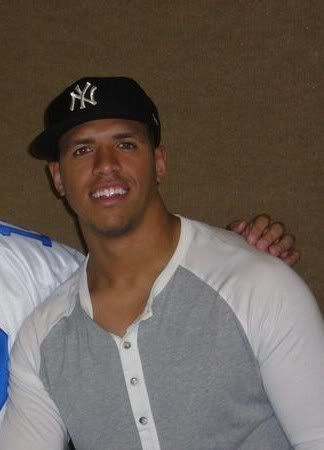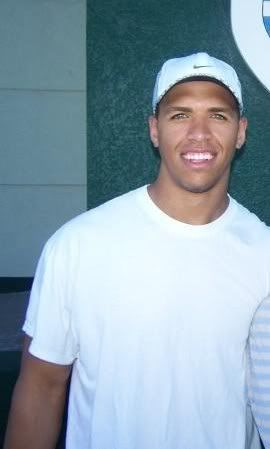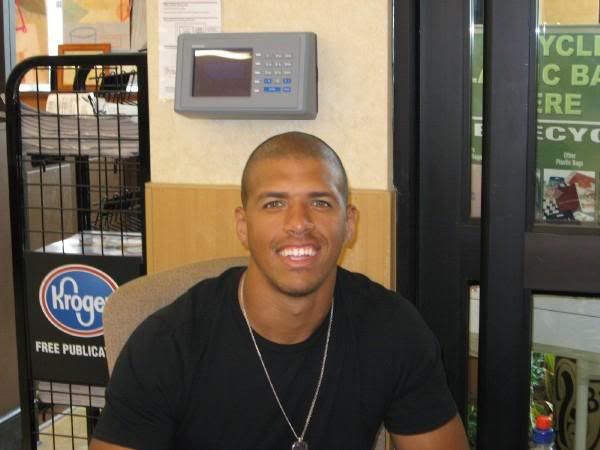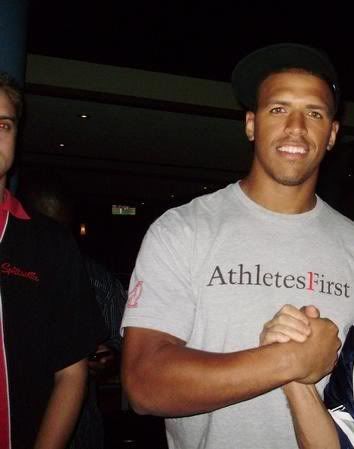 You can see the outline to his perfect body!!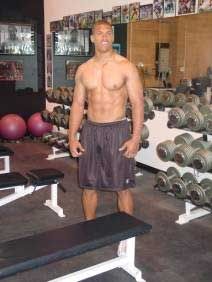 Not the greatest one, but u can see his body!lol

More pics to come!