I recently heard a song on the radio called, "What Kind of Gone?" and he was singing it. It was pretty good, and he was singing it in the Southern drawl that I find so appealing. He sounded interesting, so I looked him up online. He does not dissapoint! He is a furry, sexy cowboy, and in many pictures, he wears shirts that reveal his chest, much to my pleasure and the pleasure of the gay community. He also has a badboy side I find appealing. I'm not posting this, but I found a mugshot of him online, so he is a bad cowboy, but the bad side just makes him all the more hot.
Here are the pics. Enjoy!

This is probably my favorite pic of him, with that cute smile and hairy chest.



Take that back; this one is my fave.



Damn! He's manly
Wish I was her.



Mmmmm.....lovin' his arms. Love it when cowboys sweat.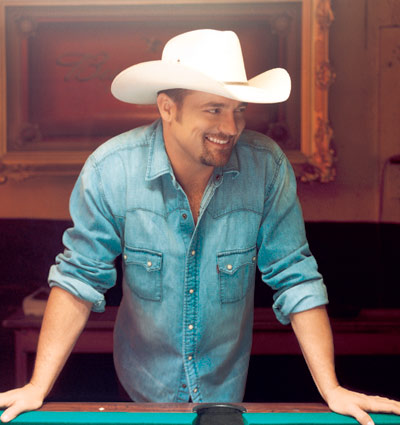 Dimples. He's so cute.



OK This is my final verdict...this is the best pic of him yet..may FAVE!!!








What do u think? I love him!